Benefits of learning with Chemical Treatment Services Ltd
We offer a diverse range of e-learning solutions, delivered safely and remotely. Our RoSPA, IATP, CPD, IIRSM, IFE, Laser & ETA approved courses suit busy schedules and flexible learning.
Virtual Learning

Live slideshows, pictures animated graphics and an accredited teacher form the core of a very effective virtual learning environment. Learning from home or office can still be interactive and engaging for students.
Progress Tracking

Our in-house created content and learning management systems are built in such a way that a set of questions are introduced after each module. After successful completion of each course, candidates receive their certificate.
Fully Accredited

With the reduced costs of registration, travel costs and everything else that comes with in-person learning, you'd expect there to be a catch. No – all our remote courses are correctly certified by industry standard accreditations.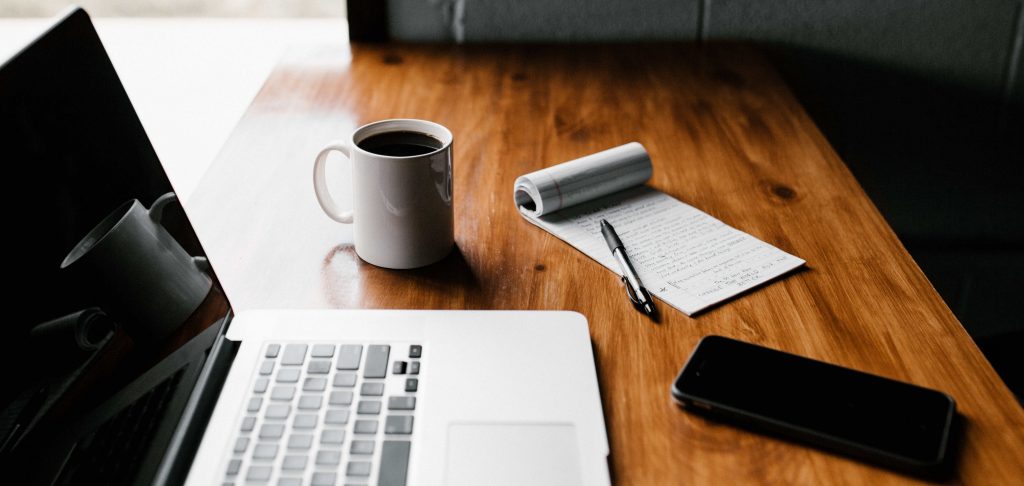 Chemical Treatment Services
Legionella Awareness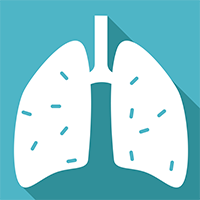 Our bespoke online Legionella awareness training is now available. It is available for anyone who has an interest in legionella awareness.
This course is aimed at anyone who has any dealings with legionella control or monitoring, from the client/responsible person, to the monitoring engineer.
This course has been developed using our vast 30+ years knowledge of water treatment and legionella control. The course is also compliant with the new HSG274 legislation and Approved Code of Practice (ACOP) L8.
The online course lasts for just under one hour. It is made up of several modules with a multiple choice test at the end of each module. Once all modules have been completed successfully the user will be issued with a CTS branded certificate of legionella awareness. We have helped produce this course as members of the Legionella Control Association.

A demo of the course can be viewed and you can register interest for the course by clicking here.

Explore some of our other popular courses
Click the icon to find out more