LEGIONELLA REMOTE MONITORING COMPLIANCE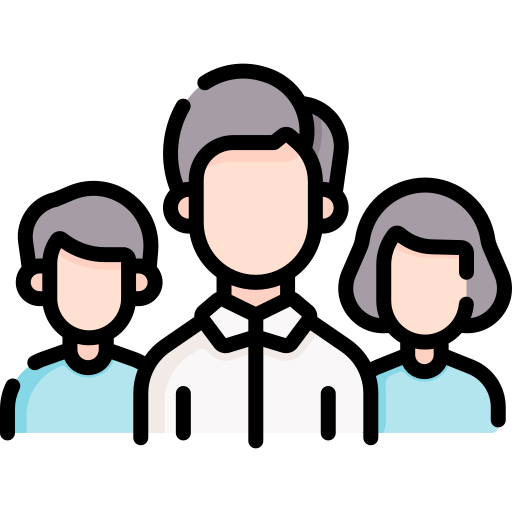 ALTERNATIVES TO THE MANUAL METHOD OF DATA ENTRY FOR LEGIONELLA COMPLIANCE
Are you looking for a new secure encrypted way of monitoring for legionella compliance. Our remote compliance monitoring solution will reduce site visits by at least 1/3. This will offer considerable carbon footprint reduction and engineers time on sites
CTS is an established service provider in the legionella compliance sector and offer a wide and diverse range of consultancy, monitoring and maintenance services.
As the CTS legionella compliance business continues to grow & develop we are looking for an enthusiastic, organised, flexible & experienced technician to join the team & to provide a full range of services under the direction of the Account Manager in accordance with our contractual obligations.
REMOTE LEGIONELLA COMPLIANCE MONITORING
The compliance market is starting to take note of the remote legionella compliance monitoring. At CTS we have used remote monitoring for many years utilising robust encrypted data backed up to our Amazon Servers Some very useful guidance recently published by WMSoc Secretariat. Initial Guidance for End Users on Remote Temperature Monitoring Systems – Part One Considerations for implementation of systems – W046-11 – Jan 2023. The guidance covers: – Introduction to Remote Temperature Monitoring for Legionella Control – Proportionality – Is this appropriate for me? – Pros & Cons – Questions to ask – Remote Monitoring Terminology Explained Members can download the information here – https://www.wmsoc.org.uk/members-area/member-downloads Contact us to see how we can help make your compliance monitoring both environmentally friendly AND accurate.  
Chemical Treatment Services Ltd Legionella control Northern Ireland, Ireland, UK
Chemical Treatment Services Ltd Legionella testing Northern Ireland, Ireland, UK
Chemical Treatment Services Ltd Legionella compliance Northern Ireland, Ireland, UK Chemical Treatment Services Ltd Legionella monitoring Northern Ireland, Ireland, UK Chemical Treatment Services Ltd Legionella risk assessing Northern Ireland, Ireland, UK
Chemical Treatment Services Ltd Remote Legionella monitoring Northern Ireland, Ireland, UK Chemical Treatment Services Ltd Reverse Osmosis water treatment Northern Ireland, Ireland, UK Chemical Treatment Services Ltd Water treatment Northern Ireland, Ireland, UK Chemical Treatment Services Ltd Water hygiene Northern Ireland, Ireland, UK Chemical Treatment Services Ltd Pseudomonas analysis Northern Ireland, Ireland, UK Chemical Treatment Services Ltd TVC analysis Northern Ireland, Ireland, UK Chemical Treatment Services Ltd Legionella analysis Northern Ireland, Ireland, UK Chemical Treatment services LTD HTM0401 pseudomonas and Legionella training Northern Ireland, Ireland, UK